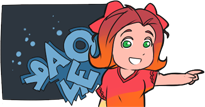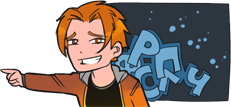 Back to all news
20.07.2015
Стрижи - авиационная группа высшего пилотажа
«Стрижи» — авиационная группа высшего пилотажа Военно-воздушных сил России.
Other posts for this topic: Russia
Лена - это река в России, крупнейшая река Восточной Сибири. Она впадает в море Лаптевых Северного Ледовитого океана. Её длина составляет четыре тысячи четыреста сорок километров. Лена — самая крупная из российских рек. Это главная транспортная артерия Якутии.
Lena is a river in Russia, the largest river of Eastern Siberia. It flows into the Laptev Sea of the Arctic Ocean. Its length is four thousand four hundred forty kilometers. Lena is the largest of the Russian rivers. It is the main transport artery of Yakutia.
площадь
[plòshit']
-
square
девяносто
[devyanosta]
-
ninety
сибирский
[sibirskij]
-
siberian
северный
[severnyj]
-
northern
На улице минус сорок пять градусов [na ulitse minus sorak p'at' gradusaf] - It's minus 45 degrees
Ночная оледенелая Москва [nachnaya alidinelaya Maskva] - The night and icy Moscow
Author of the image: Александр Рум
Морозное утро в дачном поселке Морово, Россия
Frosty Morning in the holiday village blighted, Russia